THE QUICK AND EASY SOLUTION TO THE DANGER OF SLIPPERY SURFACES
Anti slip panels are one of the simplest, most cost effective ways of providing an anti slip surface in nearly any situation. From decking, ramps and wooden stairs, to anywhere there is a danger of slipping. The panels are easy to cut, and can be glued or drilled into place with very little mess.
And the best part?
They are manufactured from recycled plastics, so not only are they light on your pocket, but easy on the environment too.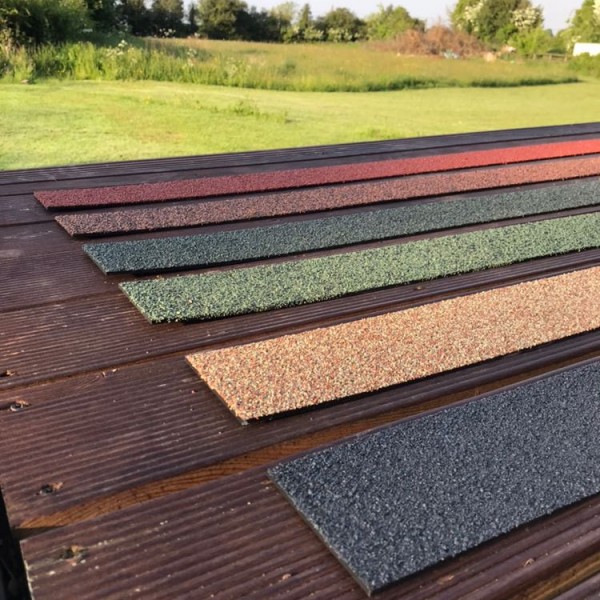 Anti slip panels are one of the simplest, most cost effective ways of providing an anti slip surface in nearly any situation. From decking, ramps and wooden stairs, to anywhere there is a danger of slipping. Read more About Us
We are always happy to answer any questions you may have, so please give us a call. Office opening hours are Monday - Friday 08. 30 - 17. 00 alternatively visit www. antislippanels. co. uk 
Contact Info:
Antislip Panels
Unit 138 Lydney Industrial Estate
Harbour Road
Lydney
Gloucestershire
GL15 4EJ
01594 715777
[email protected]